Small problems can stop you
from
achieving big
In this ever-changing world, you cannot survive being non-tech-savvy. How about having an online go-to-place that has all the tools to fix your issues regarding images, PDFs, videos, and MP3s?
How MyTools has got your back
Every internet user faces dozens of major to minor issues with his files. How to crop an image? How to rotate a PDF? How to fix an upside-down video?
We understand that these questions can be the worst nightmares for non-technical users. Especially when you know that your huge project is at a stake because of this minor issue, it is even scarier!
What would you do now? Buy expensive software and learn to use them? Certainly not.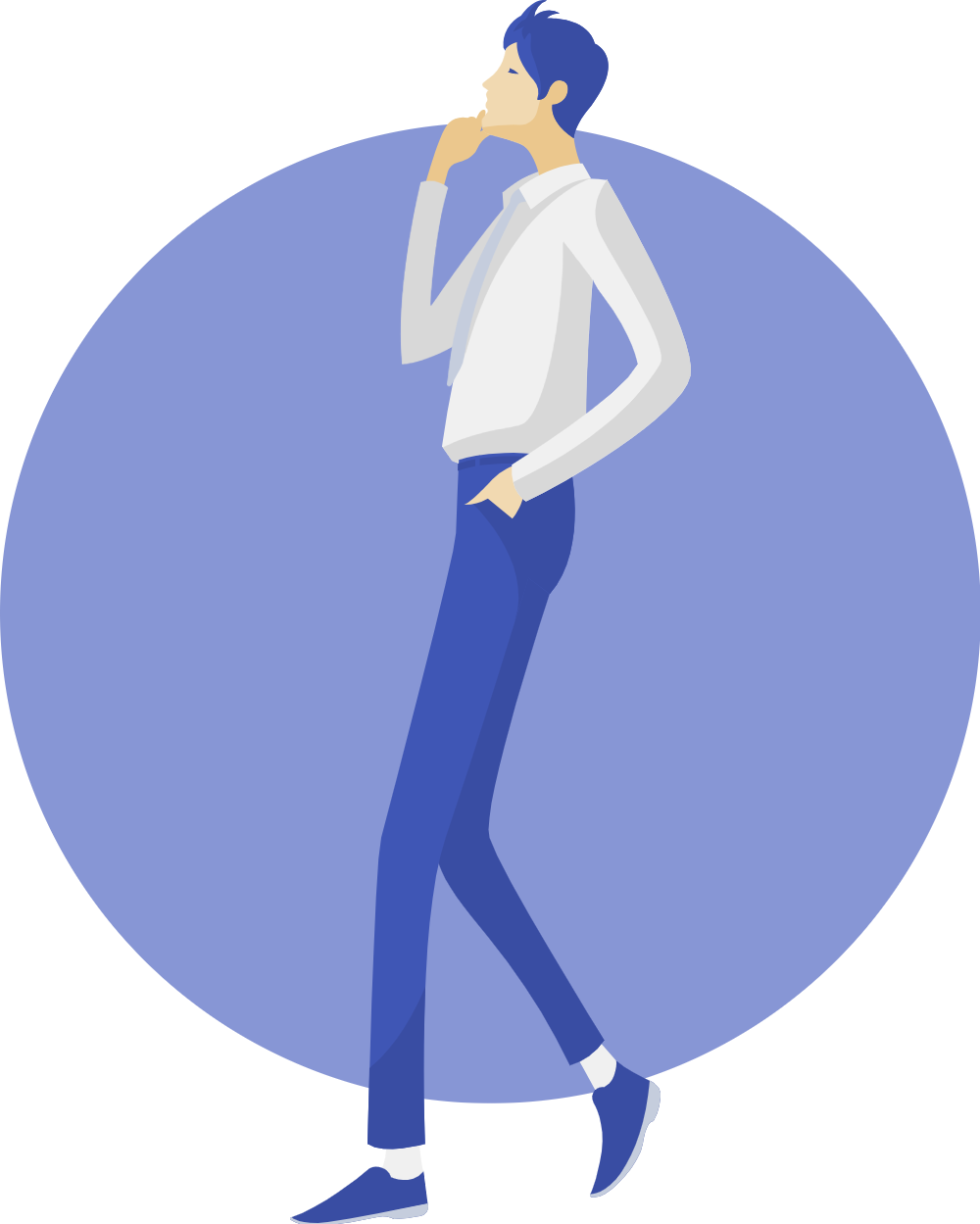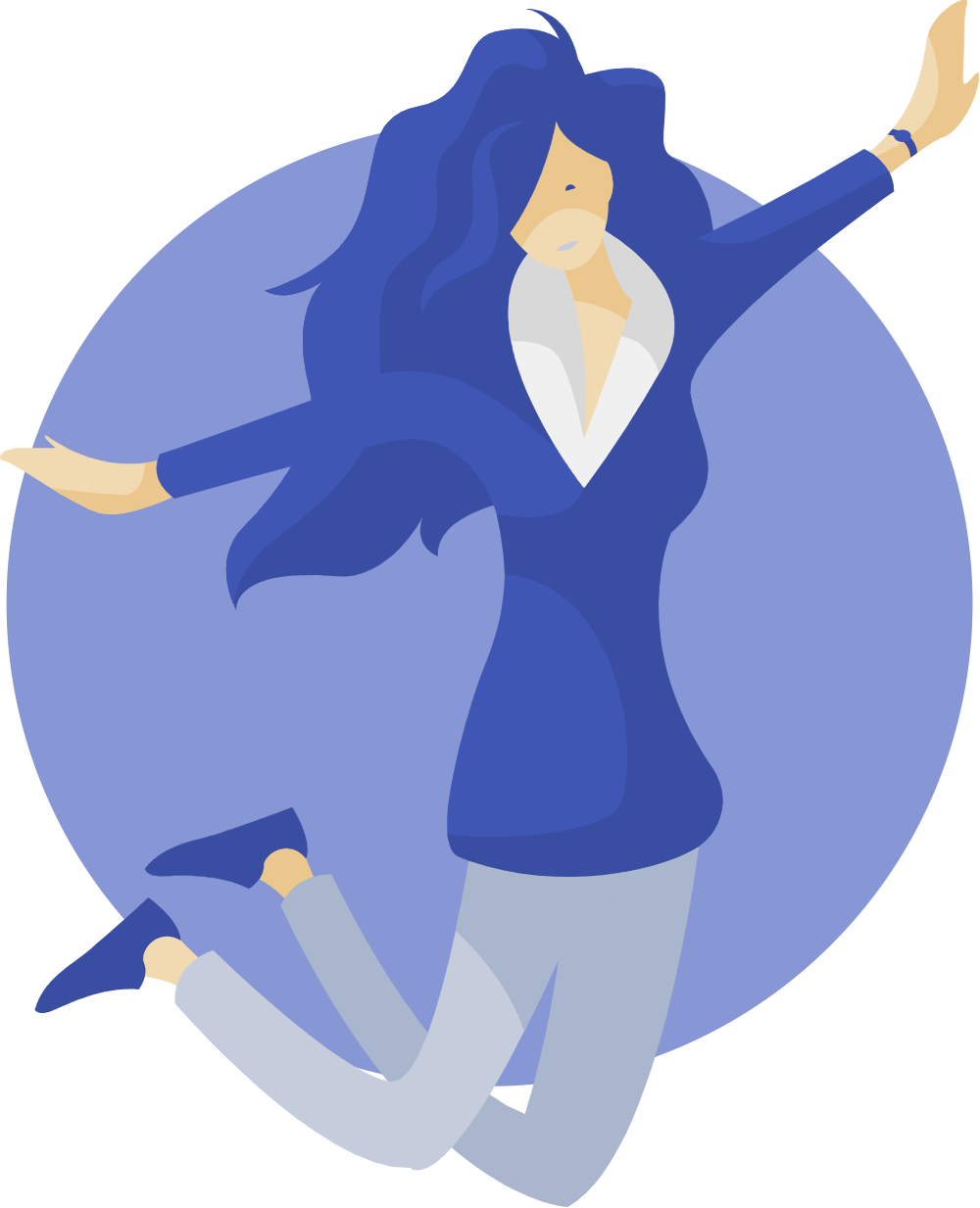 Don't underestimate these minor issues
Whether it be your college assignment or office job, not paying heed to your file issues can result in negative feedback.
Fixing minor issues regarding your images, PDFs, videos, and MP3s manually can cost you time, money, anxiety, and frustration.
Why not bookmark a "master of all" online tool that fixes your file issues on a single page?